We have moved!
​Here is our new address:
284 Hand Avenue
Ormond Beach, FL 32174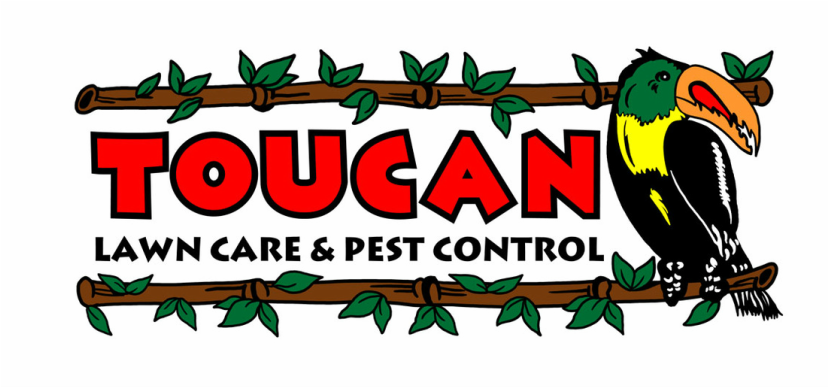 "Nobody Cares For Your Property Like We Do!"
386-453-6225



Deep Root Injections:
This is where we use fertilizer, high magnesium with minors & insect control (systemic) and we inject it into the root zone of a tree. We inject the tree below the surface to about 12"-14" inches using high pressure. Our normal deep root injections are performed either once or two times per year. Please contact the office if you have any further questions regarding Deep Root Injections.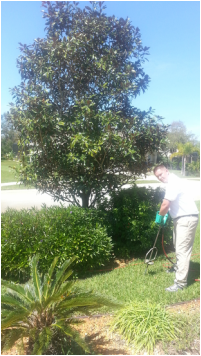 We are Deep Root Injecting a Magnolia with high magnesium with minors & insect control.
Check back soon to see how this tree looks in the coming months!




---
Arborjet:
Currently we are the only Arborjet specialist in Ormond Beach, this technique is very effective. We drill a site on the trees & inject with either insect control, fungicide or minor nutrients. If you would like more information regarding Arborjet please contact the office or you can visit
www.arborjet.com
& you can watch videos or read up on this beneficial tool that we offer.